Brand New Showroom in the Asia - XTRA
January 20, 2017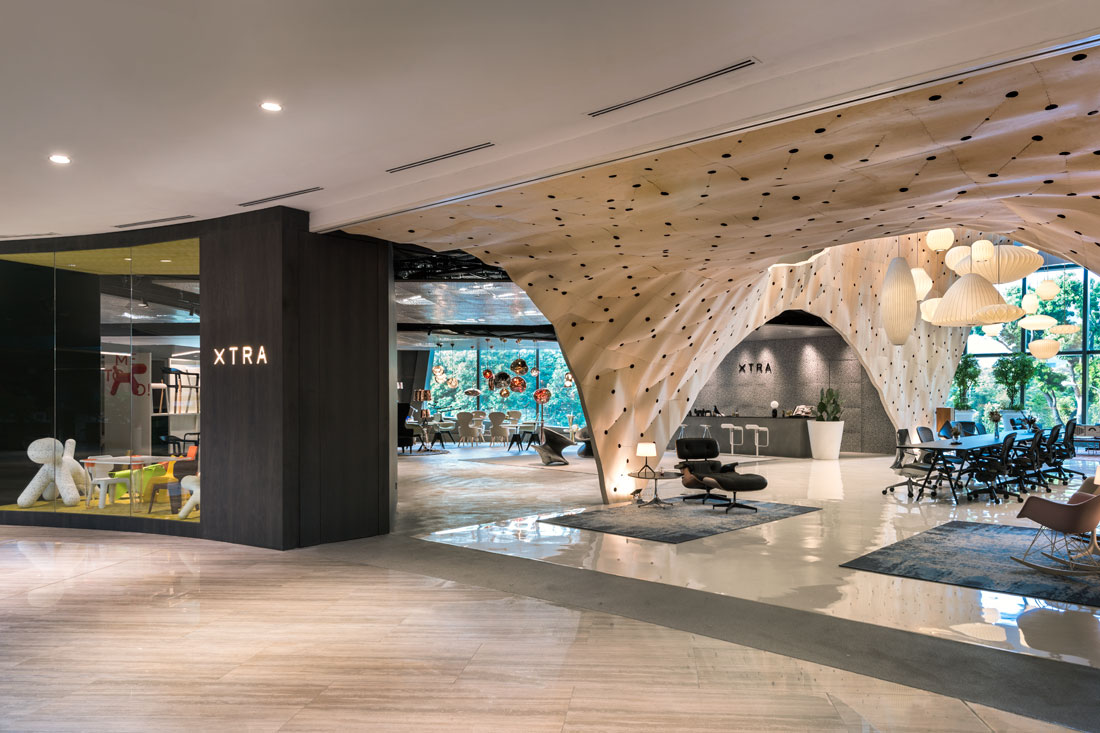 Ober proudly presents the brand new indoor showroom in Asia called XTRA located in Singapore. We welcome all of our clients to join us on 20 Jan 2017 at the new XTRA retail store. Come check out our new store and preview our most innovative collection!
Have a sneak preview on our XTRA retail store!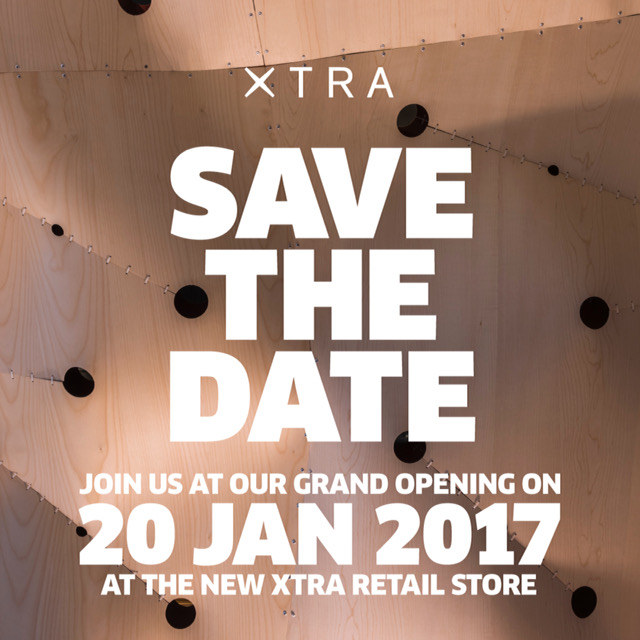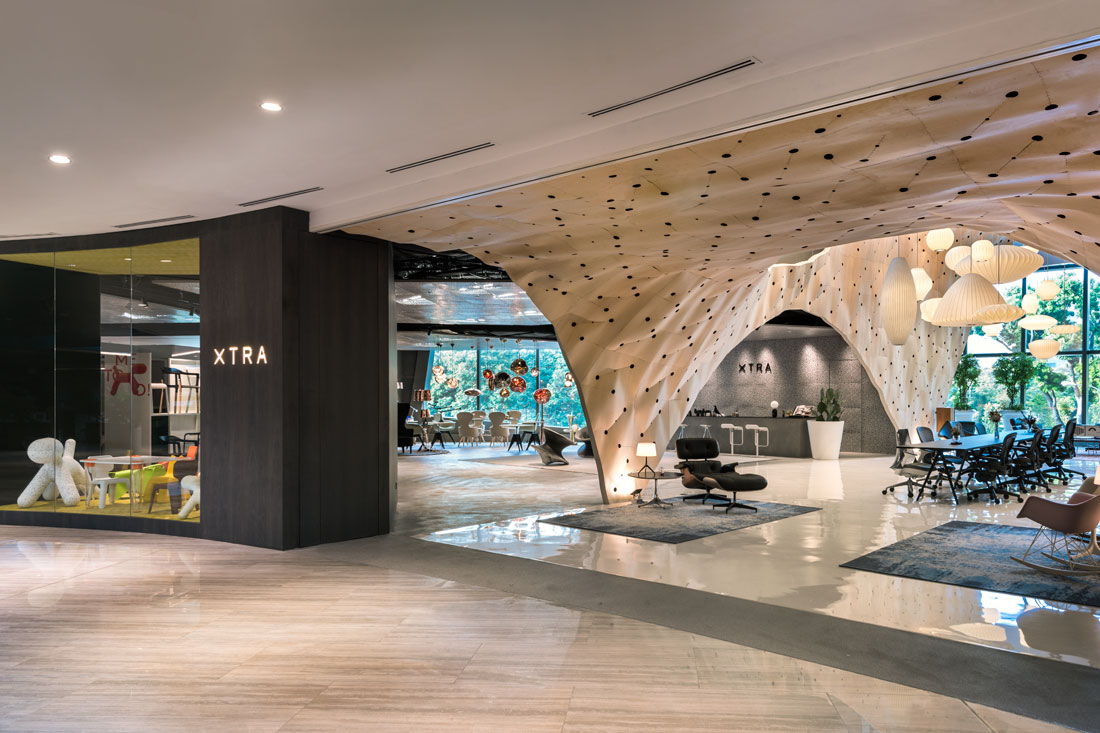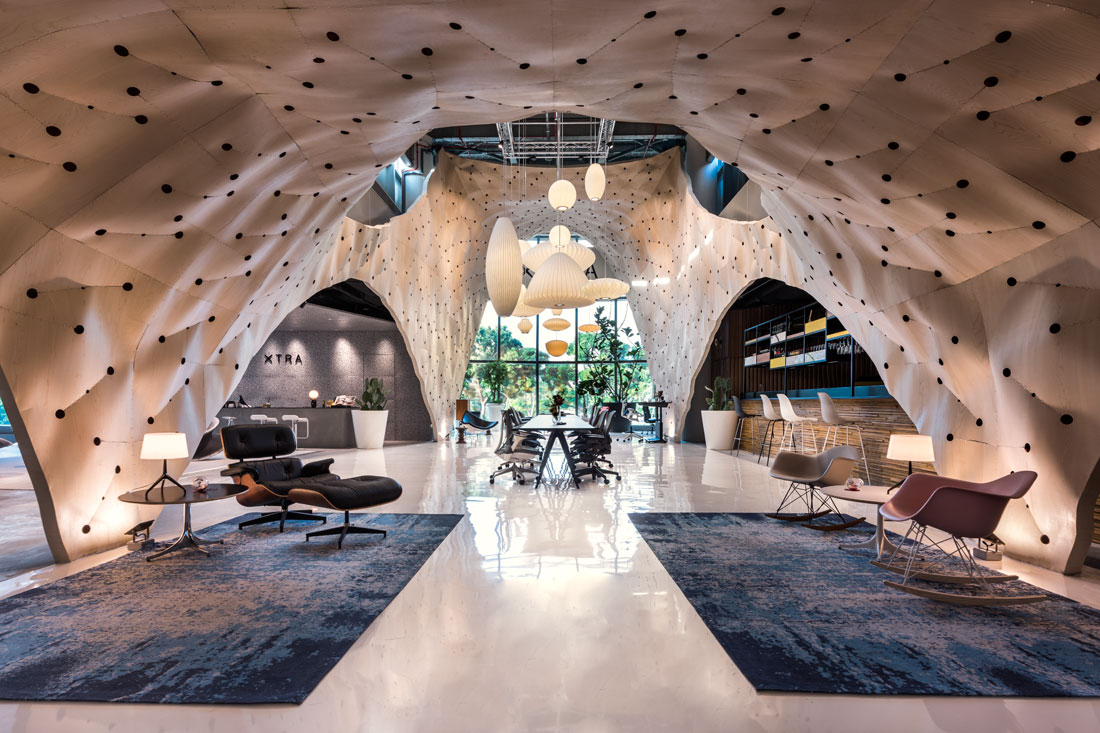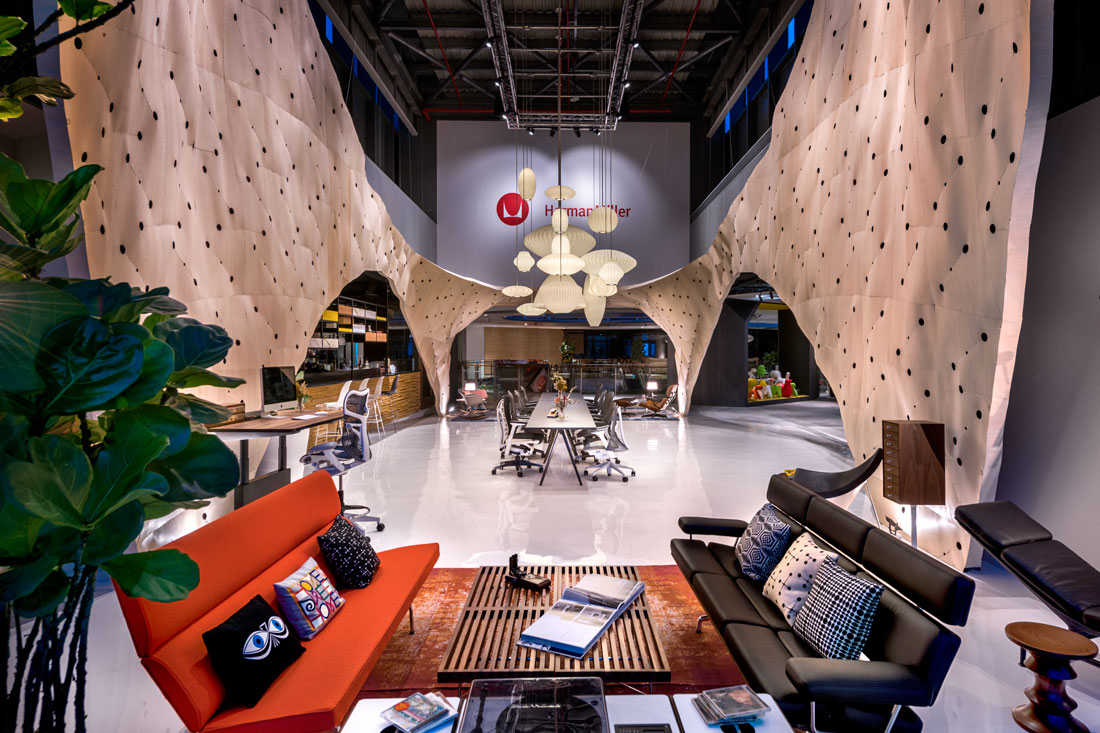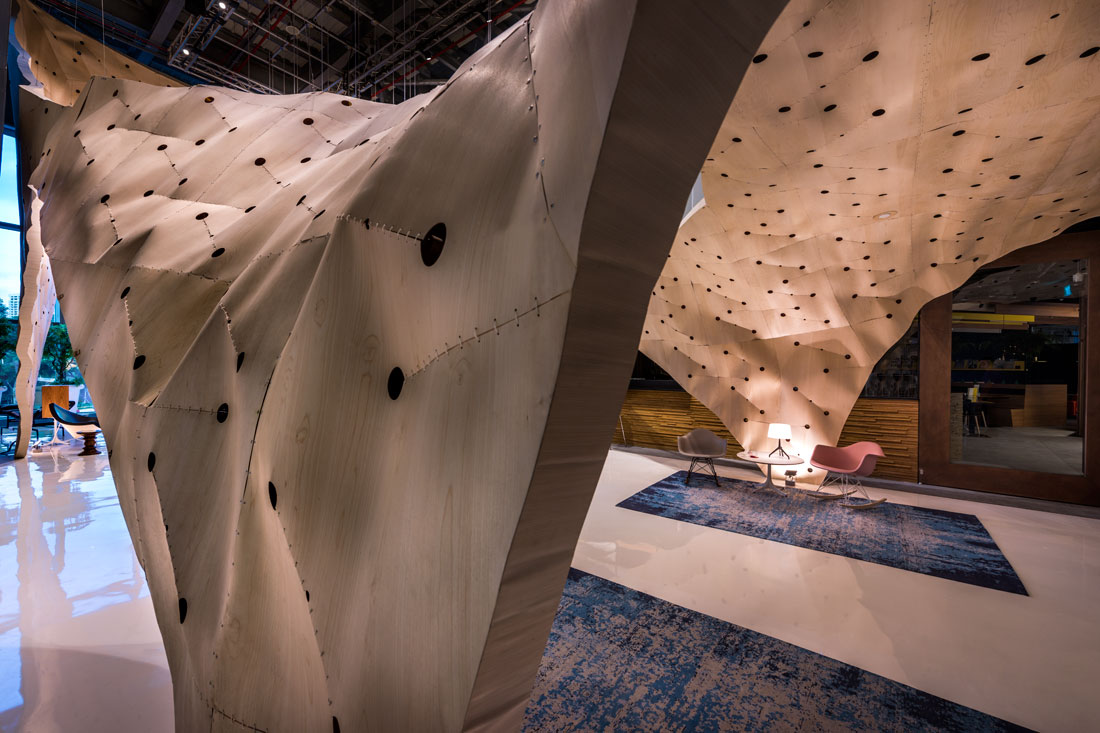 Feel free to visit our brand new showroom if you are aound Singapore or contact us if you would like to have a visit.
Thank you again for your support to make this happens!