Great Moments from HK Indesign
November 23, 2015
The HK Indesign event was successfully held on the 19-20 of November, we had the chance to meet a lot of designers and architects, thankyou so much for dropping by!.
We had a booth in THE SPACE at sheung wan last thursday and friday. We displayed and demonstrated the Obergroup's lastest product range, including:
Obersound (Obersound 5.5 Collection, Micro-perforation collection)
Purepaper (Color and metal collection)
Oberflex (Read veneer wood laminates).
Take a look at some pictures of our booth!
(Brands shown : Obersound, Purepaper, Oberflex)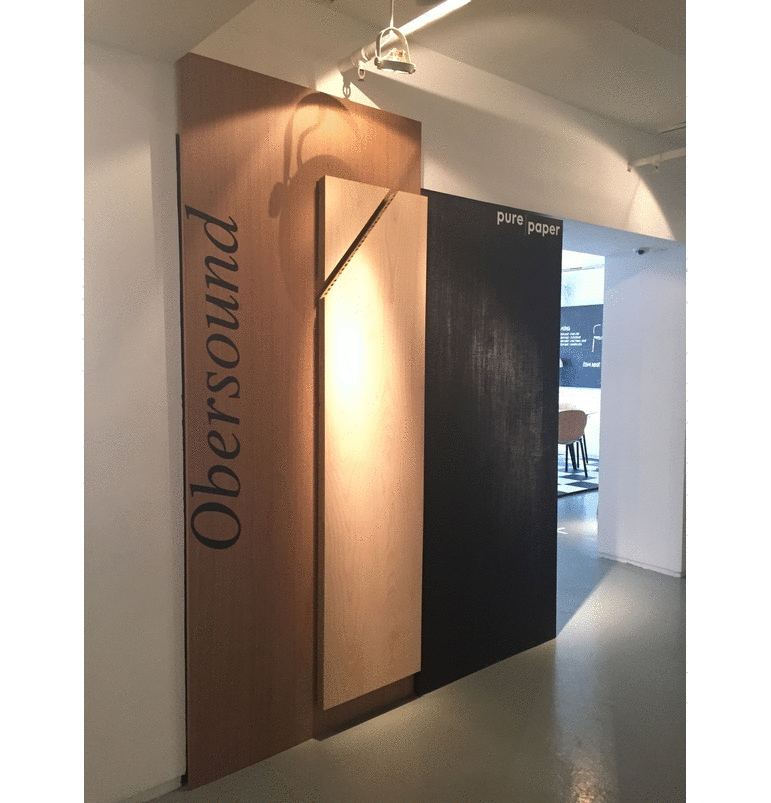 And more photos of the day!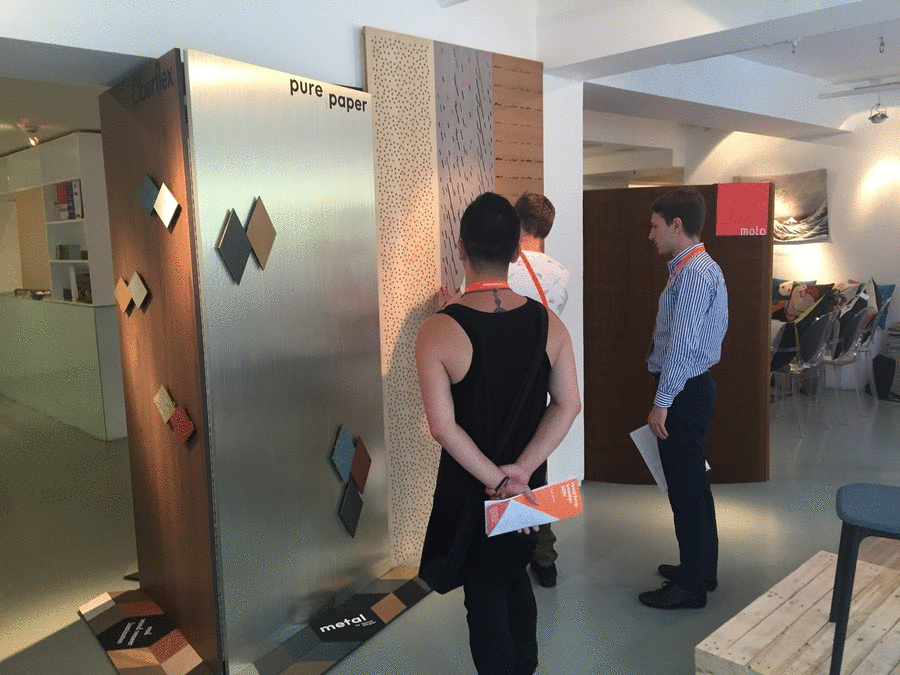 We had such a great time at HK Indesign!
Again, thankyou for those who came to our booth and we hope to see you all in our next event!