Join Us at HongKong Indesign
November 01, 2015
This month, CER and Ober group will be participating in the Hong Kong Indesign Event on the 19-20th November 2015.
On the day, we will be showing you our latest design and finishes for the official launch of the new Purepaper collection in Asia.
Indesign: The Event has been held annually in design centres across the Asia Pacific for over a decade. In every city, Indesign: The Event is distinguished by a coming together of boutique commercial design houses, international and regional, and leading creative figures from the architecture and design industry.
Our booth will be in Hollywood road, Sheung Wan.
Feel free to stop by and say Hello to us! Hope to see you there!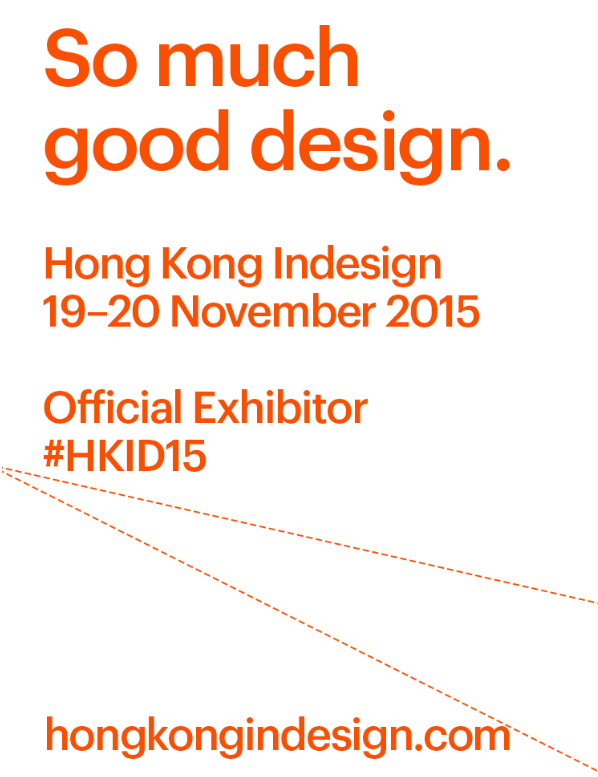 For more information, please visit: http://www.hongkongindesign.com/