Micro Perforation Collection
November 17, 2015
Obersound, a well-known acoustic solutions brand is now expanding its range of products, launching a new collection of Micro Perforated panels.
Obersound listens to the different needs and desires of the users. From developing classic acoustic panels to the unique decorative 5 .5 Designers collection, now Obersound has created a collection which delivers exceptional acoustic performances.
The Obersound "Micro-Perforated" acoustic panels offer unrivalled acoustic absorption (up to Alpha 0.95)(α-values) while preserving the aesthetic appearance of the real wood veneer. The 0.5mm holes on the panels are barely significant and only become visible when it is viewed from a few centimeters away.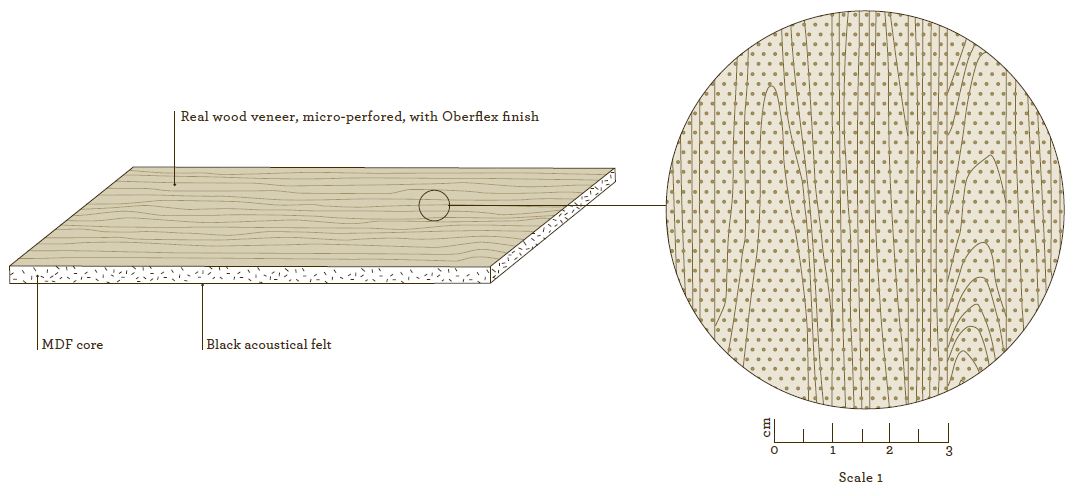 The sound penetrates the panel through a multitude of micro-holes and is channeled into perforations in the MDF core.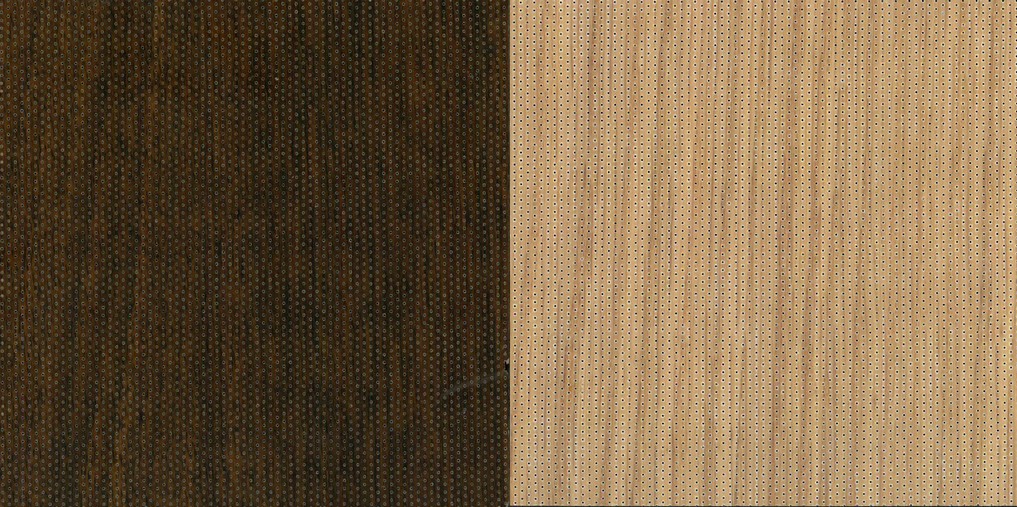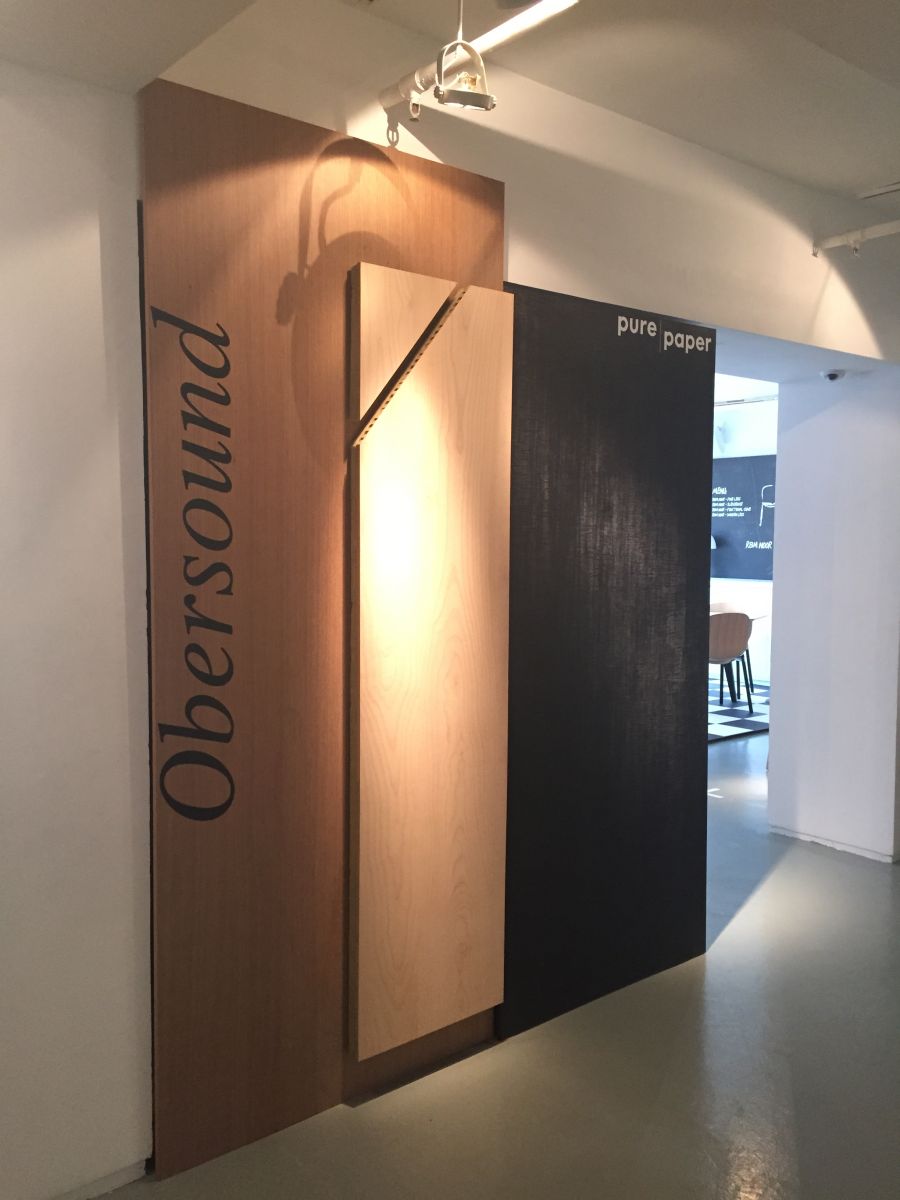 The Left 1 and Left 2 are the obersound micro perforation panels.
Technical Data Sheet:http://www.oberflex.com/client/document/fiche_obersound_microperfore_gb_89.pdf
Acoustic Performance Test: http://www.oberflex.com/client/document/mic05w065_366.pdf
We have catelogues and samples currently available in Hong Kong, please contact us for more information.