Pure Paper | Interior Surfaces
October 28, 2015
Purepaper is a brand new interior laminate panel designed by Patrick Norguet, a well-known designer in France. In the collaboration with Oberflex, Purepaper has recently launched this july. It focuses on delivering high standards, innovation, eco-responsibility and design culture to the market users.
There are two collections, the "Color" and the "Metal" currently available in the market.
The Color is a latest collection of decorative paper laminates. It includes 18 specially handpicked color and 9 original patterns, with a range of choices up to 162 combinations. The color itself is extra matte with an appeal of blotting paper, and the patterns varies from geometirc to plant-likes shapes.
The color surface is also suitable for Ober's acoustic and ceiling solutions. (Skin and Figured Patterns only)
Purepaper Colour - Figured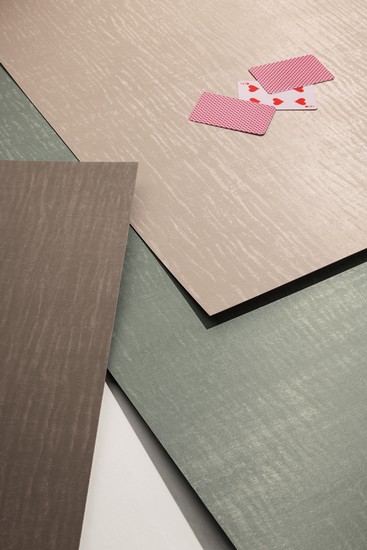 The metal is the collection of decorative metal laminates. There are 131 combinations with 12 original patterns to select in total. The color palette is composed of brass tones, stainless,pewter and gunmetal. There are also three types of finishes : brushed, glossy and milled available depending on the colors. The metal collection provides an edgy and fashionable appeal which offer aesthetic possibilies to designers and architects for their projects.
Purepaper Metal - Dots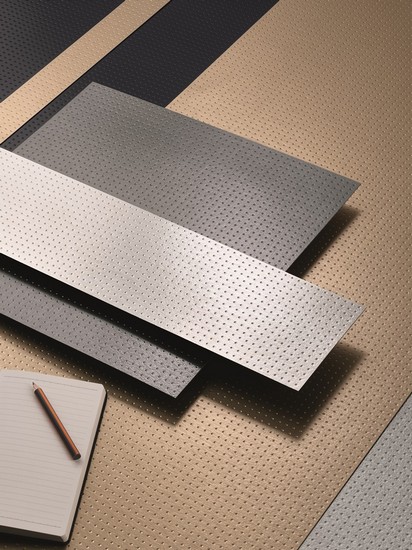 For more information, please visit : http://www.indesignlive.hk/articles/products/new-decorative-laminates-collections-from-ober-group-make-their-asian-debut
We have a range of both Color and Metal collection in stock in Hong Kong, if you would like to know more information about Purepaper or get some samples and catelogues, please contact us.